' We had a game of Evolve and really enjoyed it. Quite different and a fun combo of luck and strategy. We didn't get as far as sabotaging opposing players' paths with our cards, but can see how that would add another dimension to the game. Will try that next time! '
L.C. Rutland, England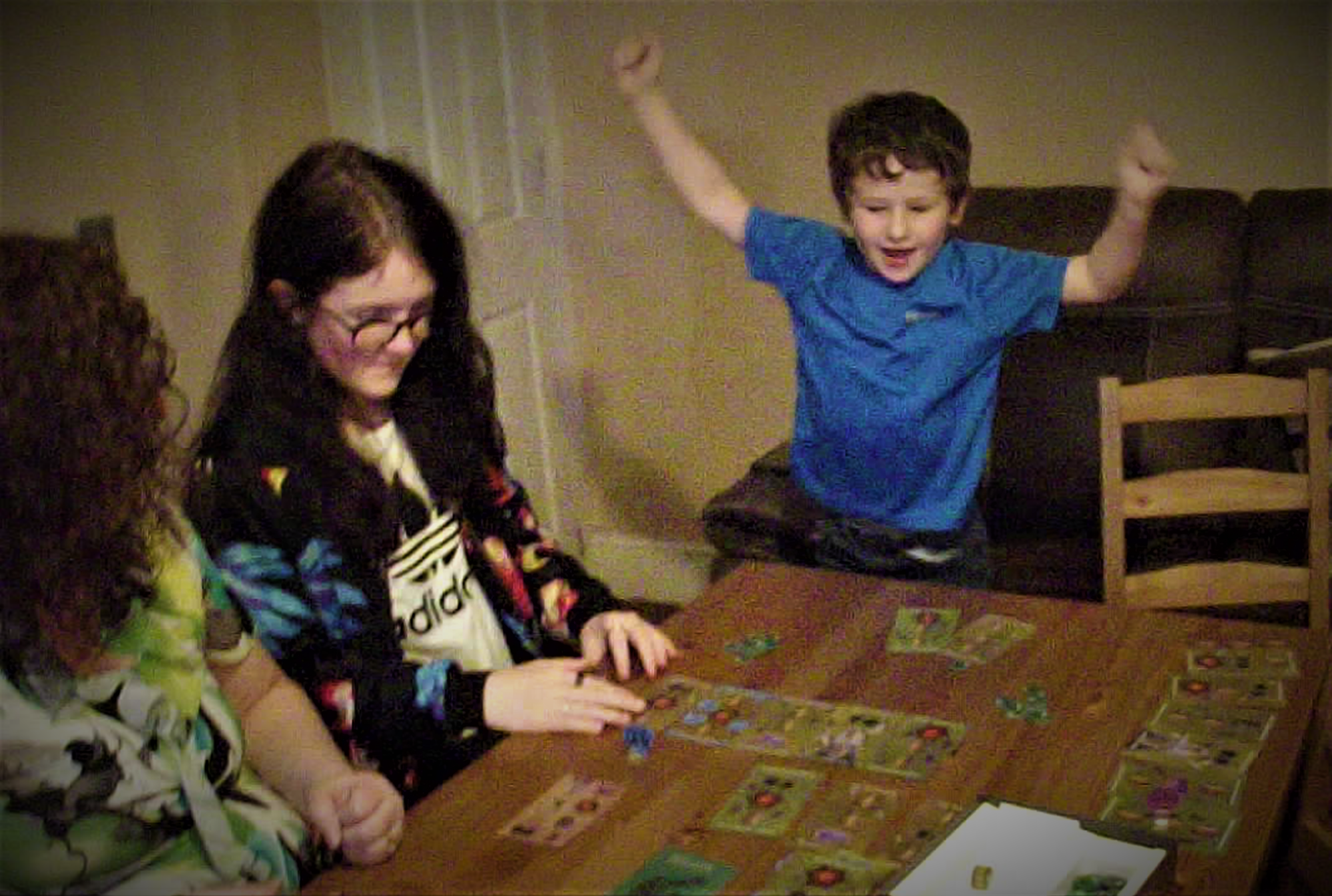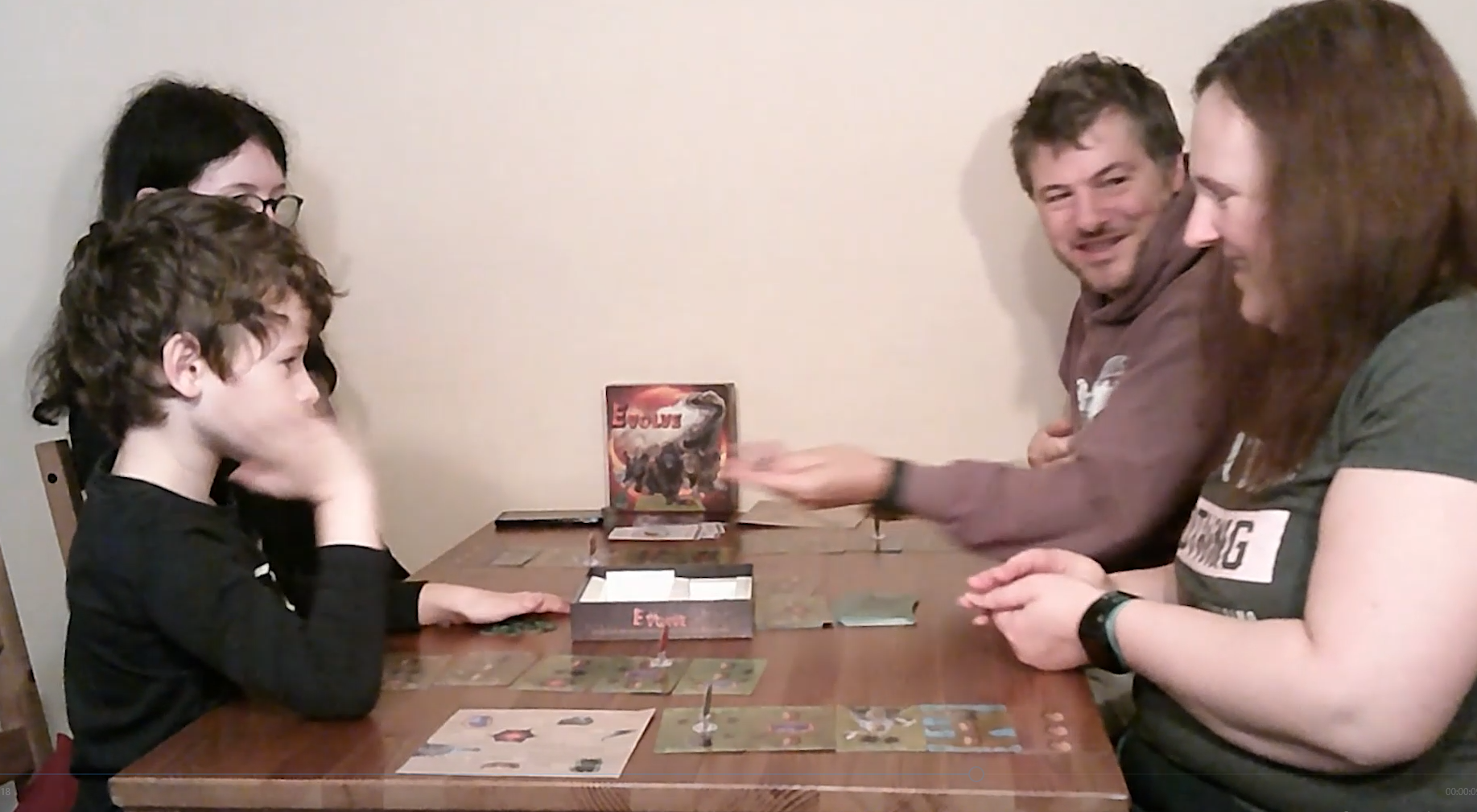 Just had our first game of Evolve. It was excellent, there were plenty of surprises and lots of interaction. We really enjoyed playing it and are already planning our tactics for the next time.
E.C. Leicester, England
' We all agreed that this is a fine family game. It has a very interesting topic, is short enough to keep kids interested and "heavy" enough to have their parents playing it with them or their friends. '
R.P. Vienna, Austria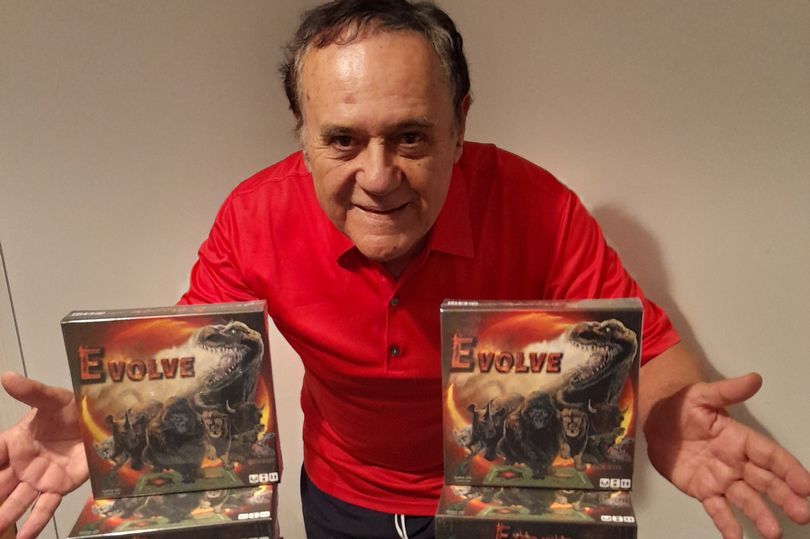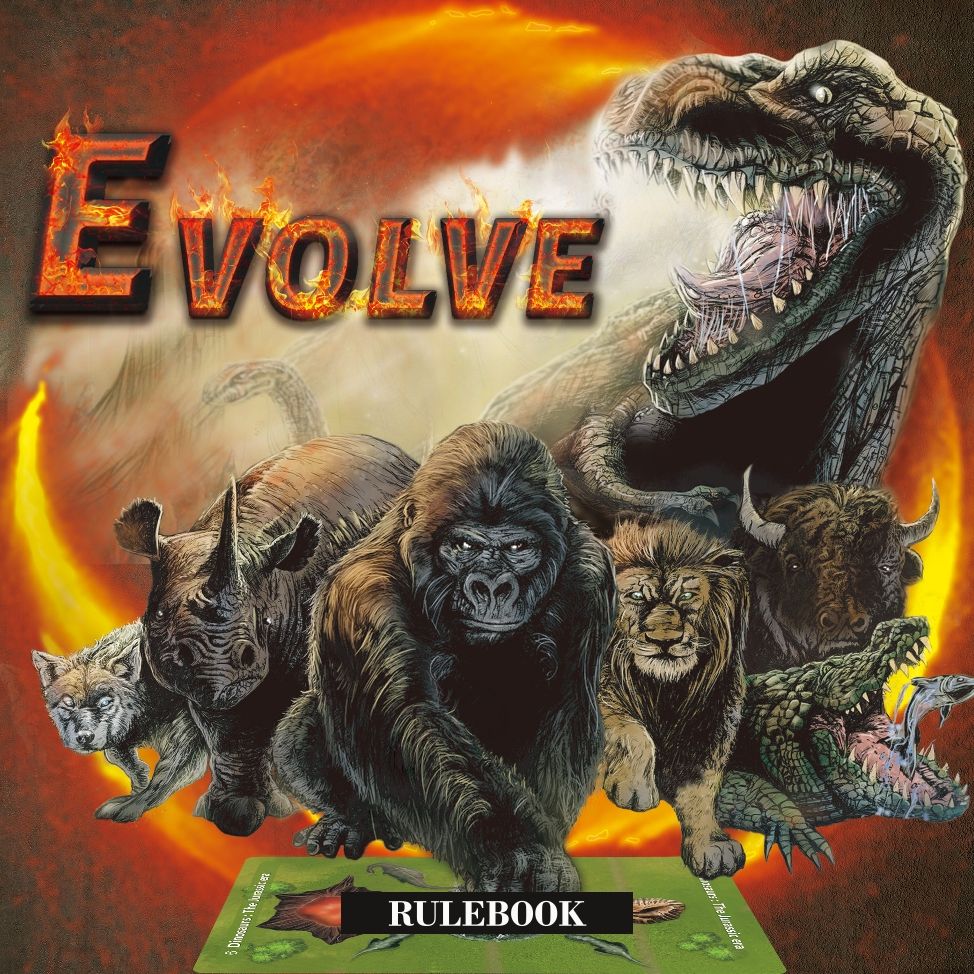 "We really enjoyed playing Evolve as a family. It's one of the few games my 7 year old will actually ask to play. Not only is it fun, but our young son has learnt some aspects of evolution"
Mrs M.M. Derbyshire, England